Merry Christmas to everybody!
The only period in time in which you're justified to eat a lot and not feel bad about yourself  ( ͡ °  ͜ʖ ͡° ) 
It's the holydays! And to stay in theme I offer a 30% discount on every  digital purchase from here until 31 december.
Just put as a coupon code BUNNYSMAS and you will have the discount!

Plus I want to announce that I have released a new brush pack a Marker brush pack.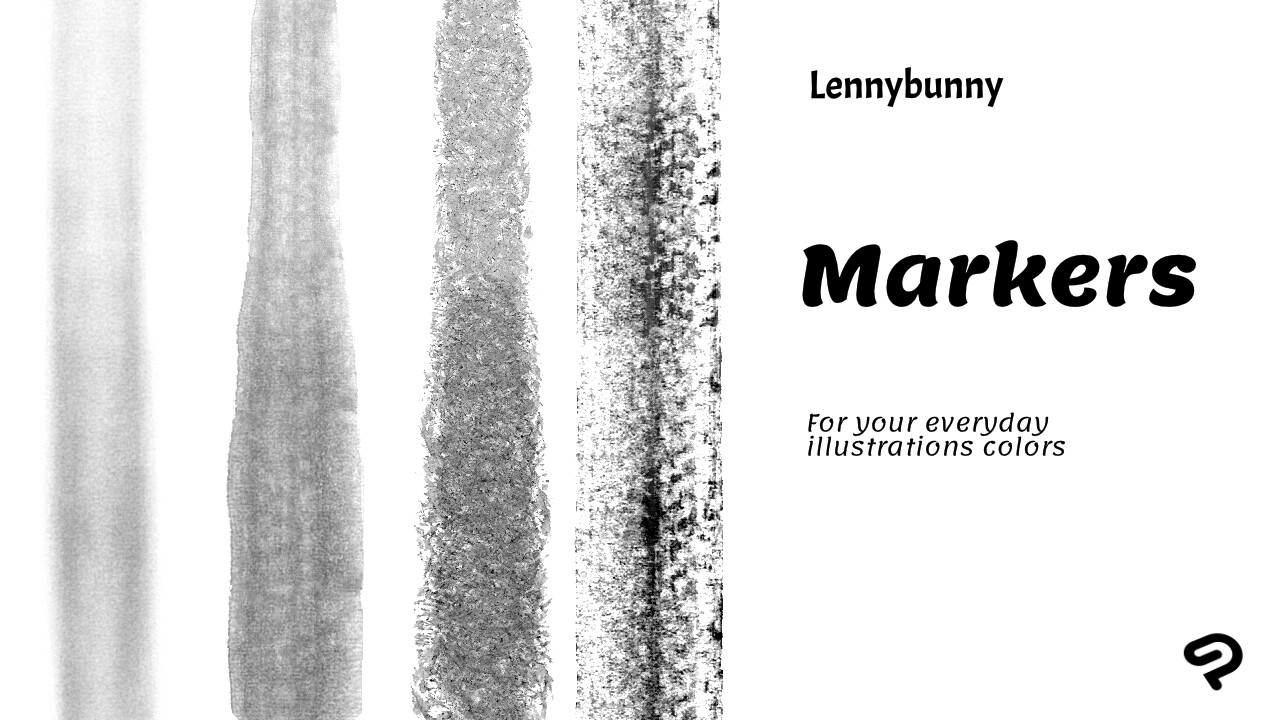 Plus I've just updated my Kitbash Kit for CSP - Simple House on my Gumroad page. It's on gumroad because it's a total of 2GB of free stuff... Yes... 2gb of FREE stuff.