Hi everybody!
A quick round of news: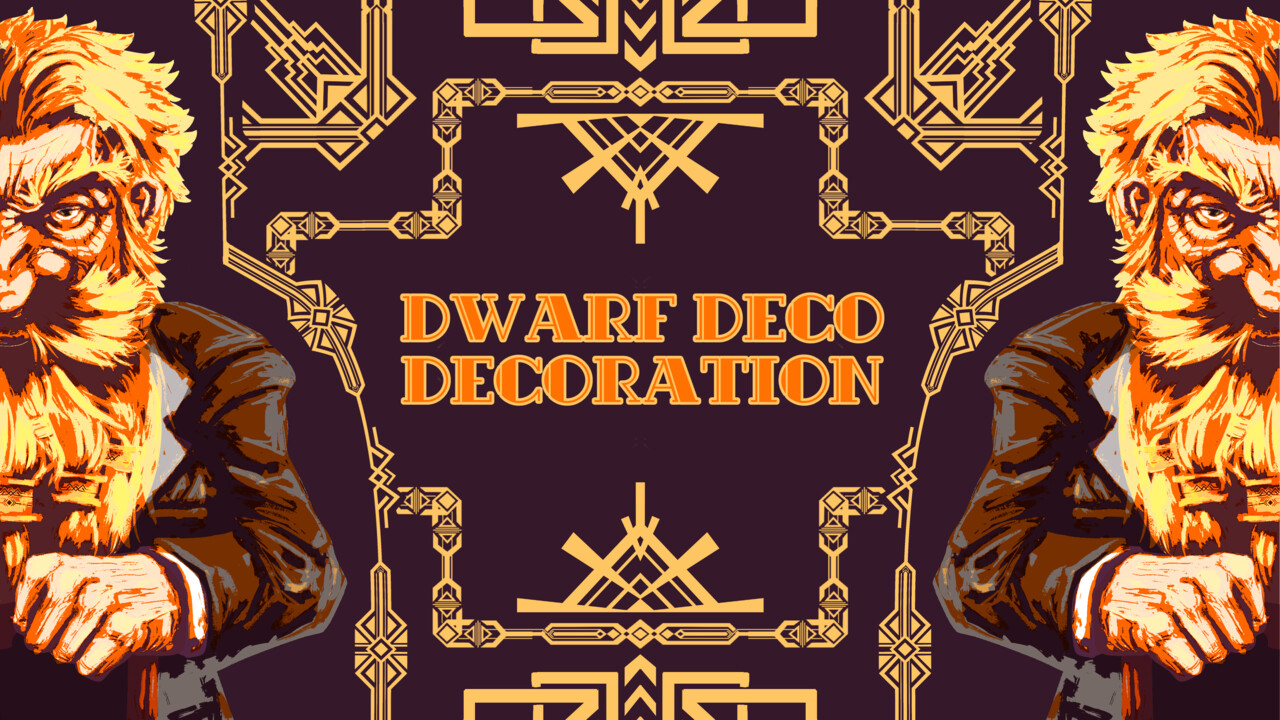 I added the vector edition of the Modular Dwarf Deco Decoration, you can find it here. It have 7 free decorations so, you can test the pack and see if you like it



I've added 20 premade brush to the Raster edition, to let you familiarize a little bit with the pack. Just as a reference point, on how much useful is this decoration pack... I was able to create a well crafted decoration brush pack in like 1hr...


I've added 5 free premade brushes. So, you can test them out and see if you like the concept
And with this I bid you farewell!